Have you always felt that you were born for something bigger?
UPGRADE YOUR MINDSET
Find Your Purpose
​​Step Into Your Greatness
Live Life On Your Own Terms
(Total value: $2,541) $97/mo $47/mo. Cancel anytime from your Members Account. No contract.
Hi there. My name is Ivan
I know that you aren't here because you want me to tell you about the membership, or the features, or even about the benefits.
You want to know what becoming a Life Mastery Alliance fellow traveler will do for you.
So, let me cut through the clutter and talk about results.
This is a short summary of what you should expect to accomplish after joining the LMA (there's more)...
---
Typical RESULTS:
Tune into your True Self
Get clear on your Purpose - the reason why are you here
Begin to displace Fear and Doubt
Find your True voice and begin to share your True message
Answer the call to Be, Do, and Have more
Lean toward achieving Financial Freedom and start living life on your own terms
Conquer Procrastination, increase Productivity and Focus
Find your "home" and create lasting Relationships with other highly-driven achievers
Receive ongoing Training and Support in order to move toward your life goals with urgency
Find your place on this planet and start working on your Legacy
(Total value: $2,541) $97/mo $47/mo. Cancel anytime from your Members Account. No contract.
What You Are Getting With The Life Mastery Alliance membership...
Weekly Facebook Live Growth Challenges (growth lecture + challenges for the week) with Ivan ($ 500/mo. value)
In the Weekly Growth Challenges, we tackle important foundational growth principles, like Decision, Purpose, Mindset, Choice, Clarity, etc.
There are a dozen or so areas of growth that I've identified that if any one of them is missing success is pretty much out of the question. It's the reason why most people experience themselves as "stuck".
The Weekly Growth Challenges are recorded and available to new members in the membership area.
Monthly AMA (ask me anything) / Members Hot Seat (live coaching) with Ivan ($ 700/mo. value)
AMA is your opportunity to basically ask me anything without regards what it is related to – professional life, personal life, ways of being, strategies, whatever. No filters applied. I will tell it the way it is!
The Members Hot Seat is your unique opportunity to literally get one-on-one coaching with me. You ask about a challenge that you are having and we get that tackled right there on the spot. It's like being my one-on-one client for the moment — without having to pay the thousands that it takes to be a private client of mine!! This by itself is enormously valuable!
Monthly Mastermind ($ 350/mo. value)
Once a month, current members get to jump on a Zoom video meeting and share their current obstacles and barriers from their professional or personal life. I, and/or other members and coaches then take the mic and provide valuable feedback and advice.
This is like free one-on-one coaching! You get to experience that once a month!
A library of Video Courses that are available separately for hundreds of dollars each ($ 497 value)
The Library of Courses is a treasure!
First, you have the Dream Declare Deliver (which I sell separately for $197) that will guide you through zeroing in on your Noble Purpose, on your Joy – what you really love doing (so that you don't have to work another day in your life), how to create a plan of action for getting your Purpose and your Joy in motion, and finally, how to sustain the forward momentum! Priceless!
Next, you have the Procrastination Annihilation course – how to address procrastination and hesitation through Productivity prioritization, Awareness, and Focus. Also, priceless!
Next, the Body Reboot Bootcamp – an 8-week lifestyle program for healthy living (sold separately for $297) – and rapid fat loss, if needed – that will set you on your Mindset, Nutrition, Training (home or gym) that will support you in getting to your ideal weight and body, and then maintaining this fitness level for life (I have been living the exact same way for the last 5 years and I have no reason to believe that anything's going to change in the future! This is basically my lifestyle. That's how I live! No restrictive diets, no long workouts!)
Life Mastery Nuggets – short Facebook Live videos with Life Mastery wisdom from Ivan ($197/mo. value)
These short Live Streams ARE real nuggets! I usually come in with a message that I think has the potential to alter your view of the world… or your Reality! And, since the "nuggets" are Live you can even pop in and message a question in and have me answer while I'm Live!
Members-only Online Live Trainings and Webinars ($ 250/mo. value)
I come in with special Live Trainings for our members only usually on a topic that has a direct applicability in life and in pursuit of success and fulfillment. We go not only into the Concepts but also into the Strategies and the Tactics, as well. You won't want to miss these!
Early "uncut" Interviews with experts, authors, and celebrities (Priceless!)
I am a student of Success (all ways of defining it), Achievement (I am a high Achiever myself) and Fulfillment (that's what we all are ultimately after!). I go out and find those people who have attained all of those and I study them. You get to study them with me through these Interviews!
And, let me just say, I do find the successful people, okay… One if the interviews is with one of the Sharks in Shark Tank – Kevin Harrington, and another is with one is with the Master Chef Graham Elliot!
The classics of Success and Achievement are there: "Think And Grow Rich" by Napoleon Hill, "The Science of Getting Rich" by Wallace D. Wattles. You can listen to these on your phone while you do other stuff – and, literally, indoctrinate yourself with the laws of Success and Prosperity).
Even the read-only version of "The Law of Success" by Napoleon Hill, which is the real version of Think And Grow Rich (Think And Grow Rich is the watered down version of The Law of Success!)
Bonus videos ($ 47 value)
"Build Your Own Vision" is a bonus video that helps you gain Clarity (it's all about Clarity really) about where you see yourself in the future and how exactly you see yourself there! This is critically important because if you don't know where you are going you will never get there! It's like putting a target on the wall so you can now aim at it. Most people don't have a target on the wall! Not you and not me!
I'm not describing everything here. Let's just say that I believe in the saying, "Underpromise, overdeliver".
(Total value: $2,541) $97/mo $47/mo. Cancel anytime from your Members Account. No contract.
NEW MEMBER BONUSES: NEXT FEW DAYS ONLY!
BONUS 1:
BODY REBOOT BOOTCAMP
40+ VIDEOS, MINDSET, TRAINING, NUTRITION, EXERCISE, LIFESTYLE INSTRUCTIONS
ORIGINALLY $297!!!
Lose all the extra weight without even trying and maintain your "normal weight" for a lifetime... I have used this lifestyle approach to stay in top shape for 9 years now!
And, there's no reason for me to believe that that's going to stop working for me!!!
This $297 training is included for free with your membership... in the next few days only!
"BUILD YOUR VISION" VIDEO TRAINING
$47 VALUE
Discover your Vision - where you see yourself 5, 7, 10, 15 years ago. "Build" your Ideal Self! Put the "target" on the wall so that you know where you are aiming!
This video is priceless! If you don't know where you are heading to you will never get there!!!
"TWO INTROVERT-PROOF WAYS TO START A CONVERSATION WITH VIRTUALLY ANYONE ANYWHERE" VIDEO TRAINING
$47 VALUE
Regardless whether you are shy or outgoing, introvert or extrovert the two simple scripts in this video training will literally revolutionize how you view approaching strangers!
Not only is it going to be effortless to approach a stranger (opposite sex, included!) and start a conversation, but they are going to love you for asking them these powerful questions!
Why?
Because, you will give them a chance to learn about themselves... while you are getting to know them!
This video is priceless! If you find it difficult - or outright impossible - to approach someone from the opposite sex - this video training will make this effortless!
(Total value: $2,541) $97/mo $47/mo. Cancel anytime from your Members Account. No contract.
What Others Are Saying About The Life Mastery Alliance...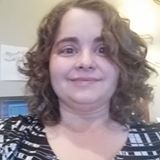 I launched a coaching business alongside my counseling practice as I broke through limting beliefs of fear and self-doubt.
I love mastermind Saturday! I love asking questions about my coaching business and getting awesome coaching and feedback in the group. I love the positive energy.
This is an supportive group of intentional people who are committed to living life at their fullest potential.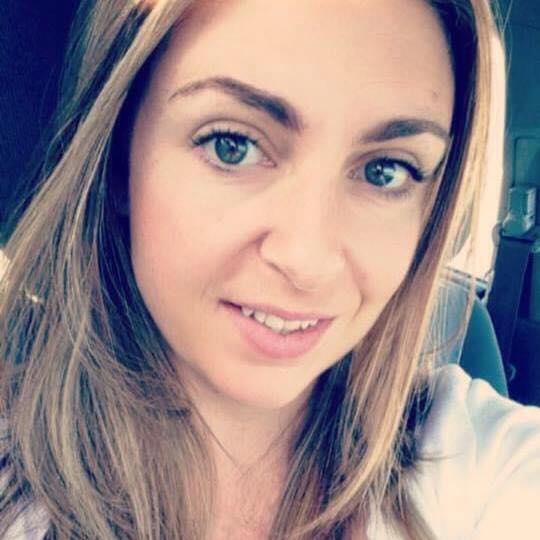 Ivan's coaching has pushed me past my own limiting beliefs and he has taught me to grow to become my best self through encouragement and willingness to listen and help me overcome obstacles.
Bonnie Casey
Adult Medicine Clinic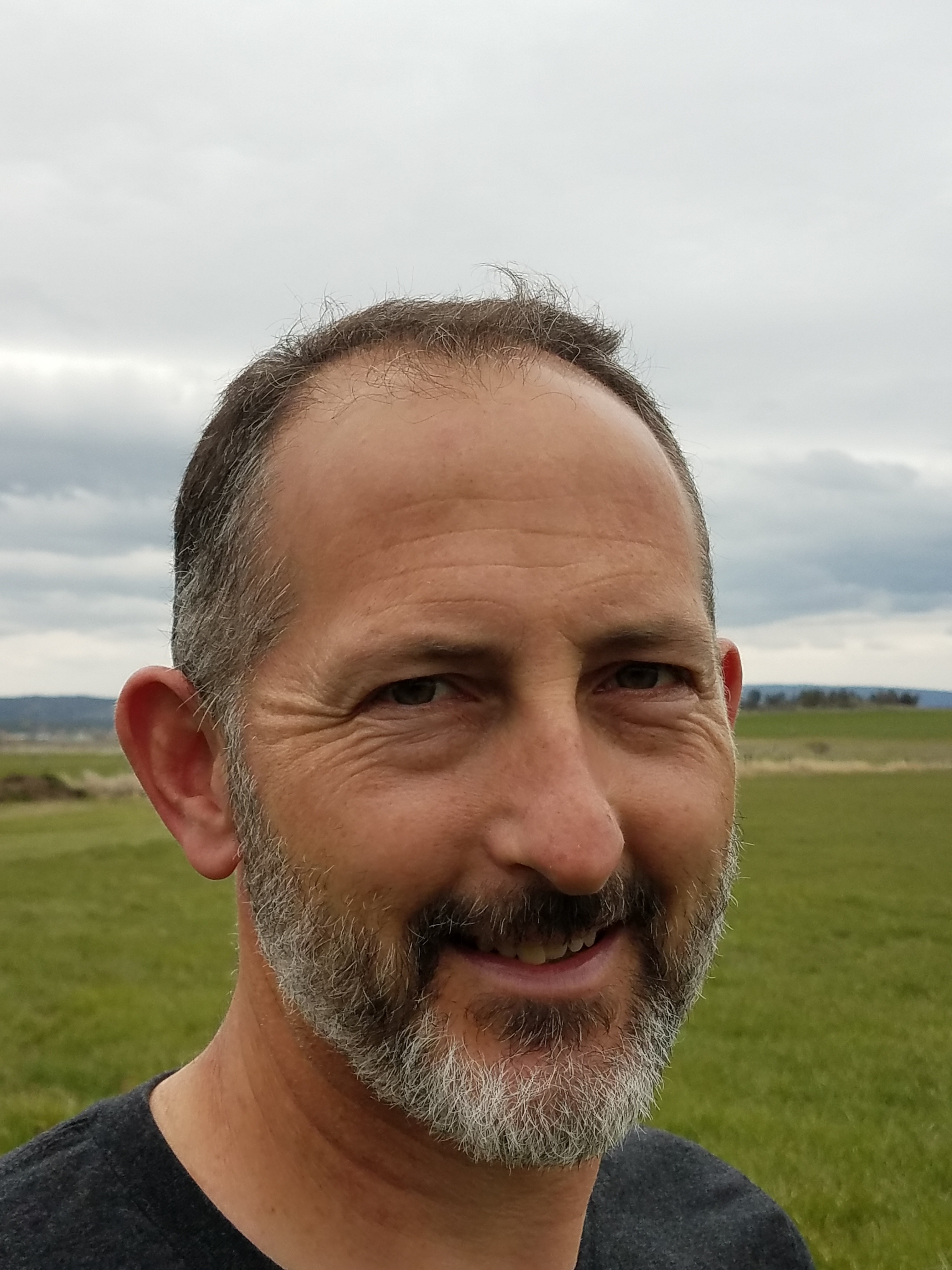 Practical Tools for Life Mastery brings people together and provides great content for building the skills to live an intentional and fulfilled life.
Chad Elbert
Structural Lab Manager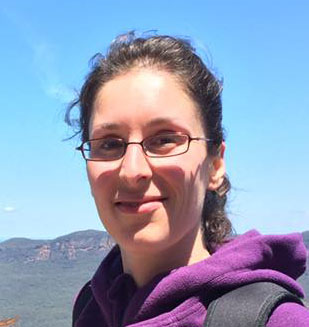 "You become who you surround yourself with." So, for me as a new member of this community who is just starting out in the coaching world, it means a lot to have access to such a poweful team of new and experienced coaches. Having just joined a few days ago, I haven't seen many tangible results, yet, but it's only a matter of time – and consistency in putting into action what I'm learning – until they show up.
I love that this is such an active group of kindhearted fellow coaches who uplift and support each other with real tried & tested knowledge (no platitudes!) and who are also willing to share their own struggles in a very open way. Plus, there's tons of helpful course materials and "goodies" available to all members.
I'm blessed to be a part of this community!
Anita Seehof
Translator & Coach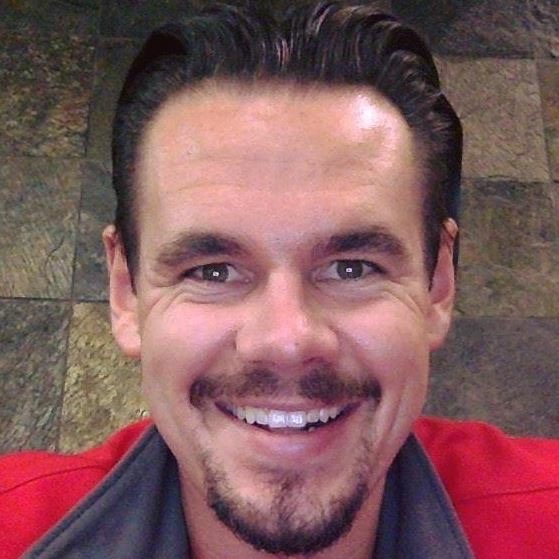 The Life Mastery Alliance is a magnification of our lives. I'm talking about the juicy meaningful parts of our lives, that are sometimes hard to look at and to experience, however when we dive into these parts with love in our heart we are thrown into the being of our true selves and this is where real transformation happens.
Christopher Kent
Ambassador/Lighthouse